Berta's avant-garde designs have taken over the bridal world by storm. Her artistic approach to bridal fashion have managed to surprise even the most veteran fashion editors and bloggers. Her collections are considered among the most praised and anticipated in the world.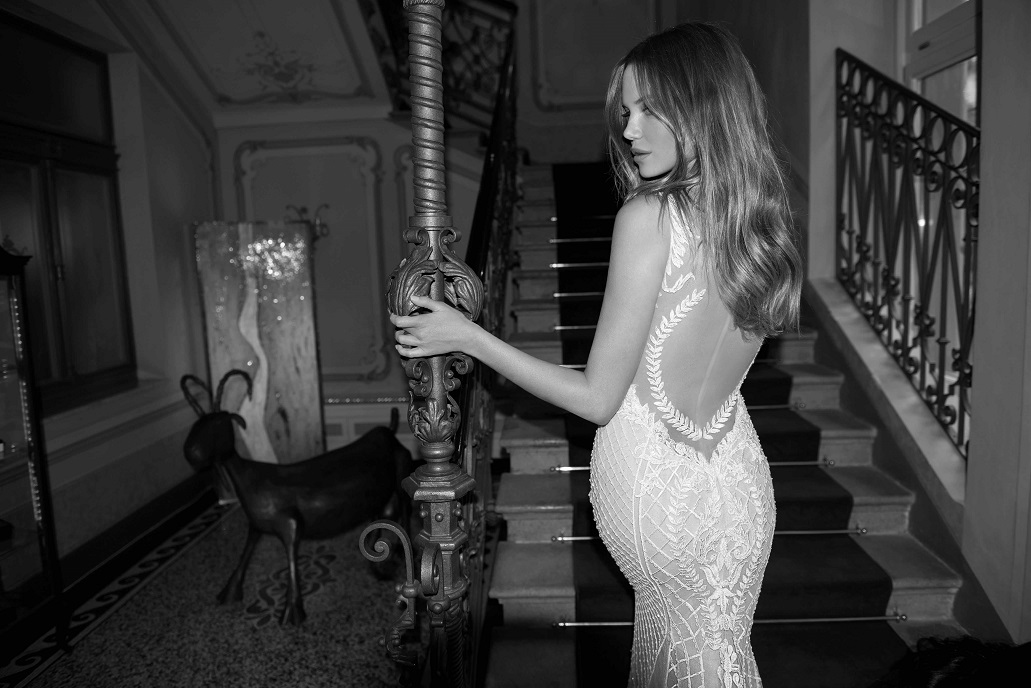 Read more
In the Roman times, veils were worn to protect the bride from evil spirits. Later on, when arranged marriages were common, they were used to hide the bride-to-be's features until the union was legal. This ensured the groom didn't back out of the deal if he disliked his bride-to-be's look. Nowadays, veils are considered a bridal accessory. However, some brides still wear them for religious purposes.
From short and funky to long and flowing, there are many beautiful bridal veils to choose from. Only the right veil will transform you into a vision of perfection. On the contrary, a wrong veil will make your beautiful dress look a little off the mark. Read on to find out the crucial factors to consider when choosing your veil.
1. Length
Veils come in many different lengths. The right length will complement the silhouette of your dress. Consider trying on different veil lengths during your dress fitting to see which one works best with your dress.
Short v