Berta's avant-garde designs have taken over the bridal world by storm. Her artistic approach to bridal fashion have managed to surprise even the most veteran fashion editors and bloggers. Her collections are considered among the most praised and anticipated in the world.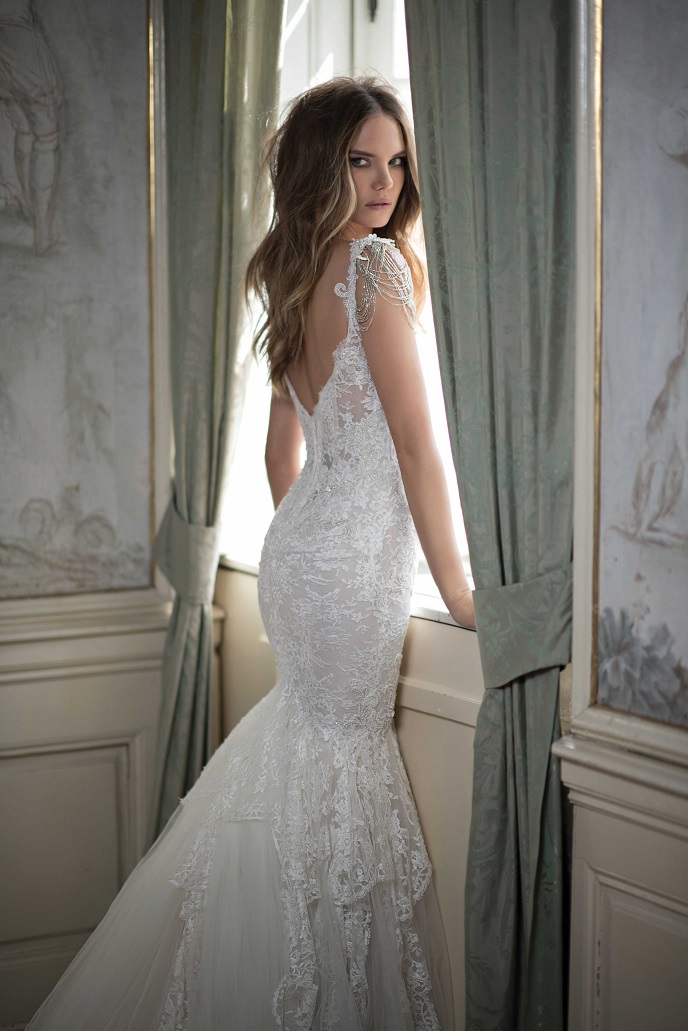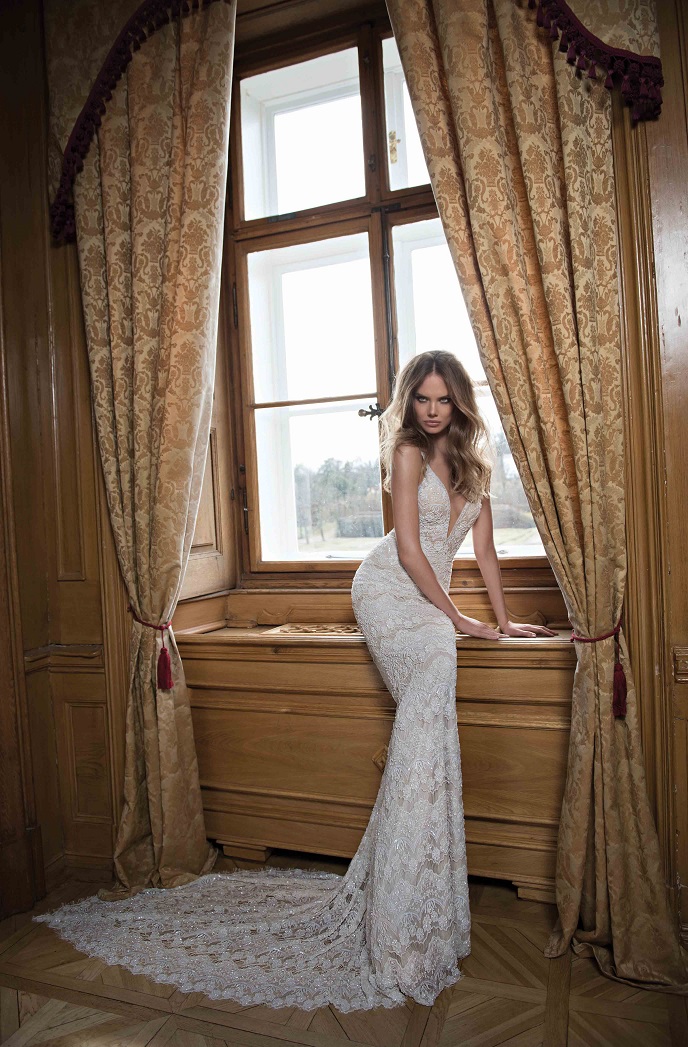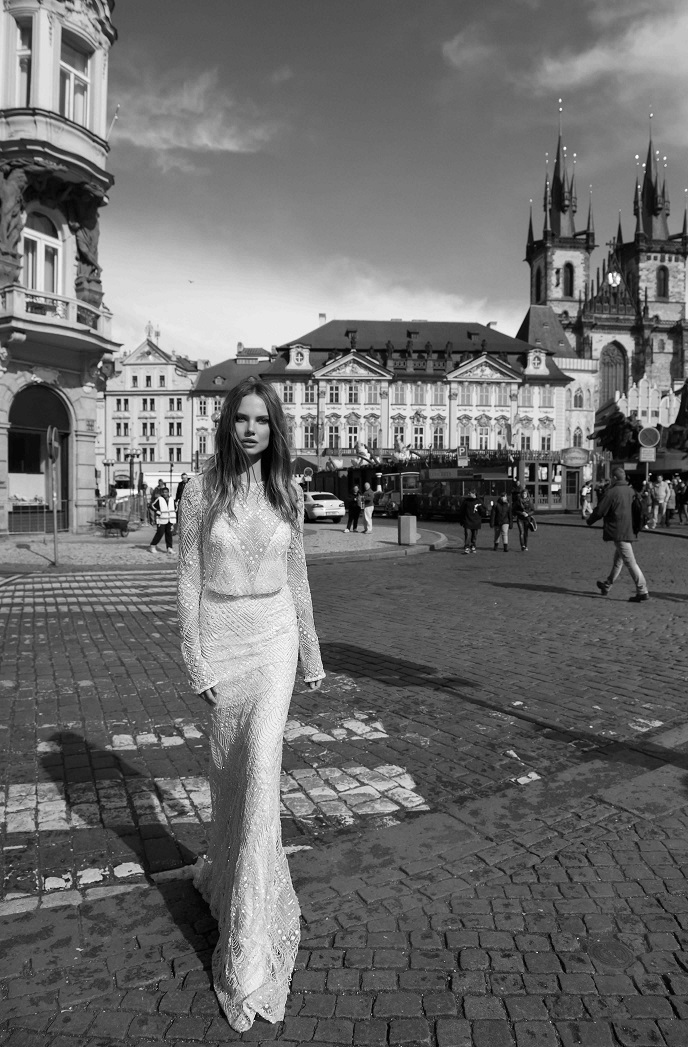 For more information check their website bertabridal.com
Originally published @ Voltaire Weddings Check for more real weddings.